A wild strawberry blast in the night, eristoff pink has arrived to inspire your senses.
Like neon lights in the underground, this wild strawberry-flavoured vodka comes to life after dark, while others sleep.
Easy to mix, eristoff pink's vibrant strawberry flavour explodes with tonic or lemonade. For an unexpected twist? Blend with ice as a slushie.
Live a life less ordinary. Follow the wolf.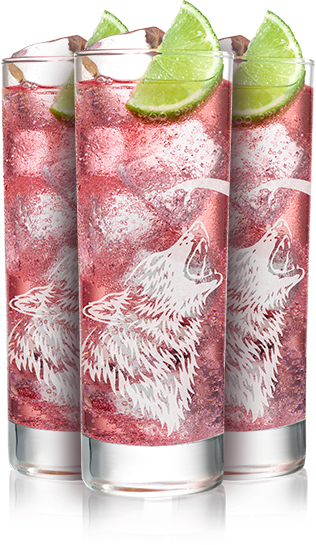 electric
pink
ingredients
50 ml eristoff pink
100 ml sprite or lemon/lime soda
4 ml of natural lime juice
1 lime wedge
method
fill glass with ice
pour 50 ml eristoff pink
add 100 ml sprite or lime soda
garnish with lime wedge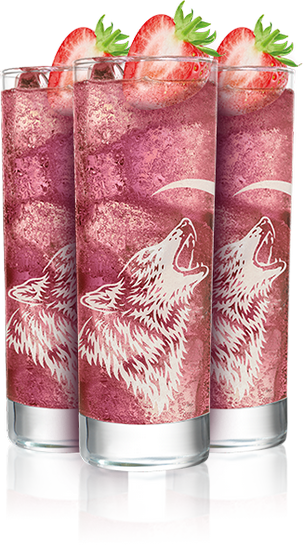 neon fizz
ingredients
50 ml eristoff pink
100 ml tonic water
1 or 1/2 strawberry
method
fill glass with ice
pour 50 ml eristoff pink
add 100 ml tonic water
garnish with a strawberry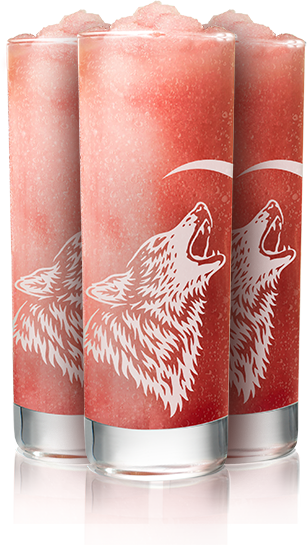 pink

blizzard
ingredients
50 ml eristoff pink
25 ml lime juice
25 ml sugar syrup
1 cup crushed ice
method
blend on high speed for 30 seconds
pour into glass
garnish with lime slice