In 2018 eristoff and boiler room joined forces to bring 8 underground parties to 8 major cities across europe.
We wanted to connect people with club culture on screen and irl though our parties, music and film.
AS PROUD SUPPORTERS OF ELECTRONIC MUSIC, ERISTOFF WORK WITH PARTNERS LIKE BOILER ROOM TO BRING YOU THE BEST EXPERIENCES POSSIBLE!
ANIMALS OF THE NIGHT DRIVEN BY INSTINCT. THAT'S WHAT IT MEANS TO BE VODKA FROM THE LAND OF THE WOLF.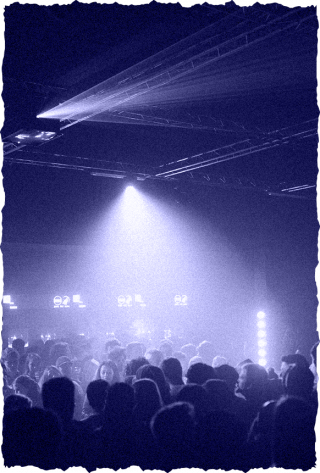 This error message is only visible to WordPress admins
There has been a problem with your Instagram Feed.
THE CLEAN & CRISP CLASSIC COVETED BY GENERATIONS, ERISTOFF ORIGINAL EMBODIES THE TRUE NATURE OF THE WOLF: INSTINCTIVE AND NOCTURNAL.
THE PERFECT BITE OF SWEET AND SPICY IS UNLEASHED WITH ERISTOFF GINGER, JUST ADD SODA FOR THE PERFECT GINGER MULE. A FUTURE CLASSIC.
FOR THE FEARLESS AMONG US WHO FIND EXCITEMENT IN THE DARK, ERISTOFF BLACK IS THE ULTIMATE. TANGY AND ENIGMATIC, THIS WILD BERRY VODKA ENERGISES THE SENSES LIKE THE DEEPEST SHADOWS.
OUR VODKA INFUSED WITH SLOE BERRIES THAT TASTE A BIT LIKE MISCHIEF FEELS, ERISTOFF RED EMPOWERS AND ELEVATES ANY OCCASION.
THROW IN A REBELLIOUS TWIST WITH ERISTOFF LIME: A PLAYFULLY ZESTY VODKA THAT WILL NEVER FAIL TO TURN AROUND A TAME SITUATION.
LIKE NEON LIGHTS IN THE UNDERGROUND, THIS WILD STRAWBERRY-FLAVOURED VODKA COMES TO LIFE AFTER DARK, WHILE OTHERS SLEEP.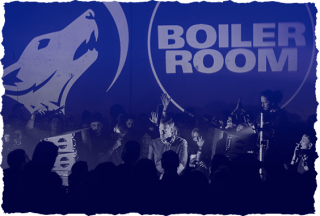 ERISTOFF X boiler room collaboration
IN 2018 ERISTOFF AND BOILER ROOM JOINED FORCES TO BRING 8 UNDERGROUND PARTIES TO 8 MAJOR CITIES ACROSS EUROPE. WE WANTED TO CONNECT PEOPLE WITH CLUB CULTURE ON SCREEN AND IRL THOUGH OUR PARTIES, MUSIC AND FILM.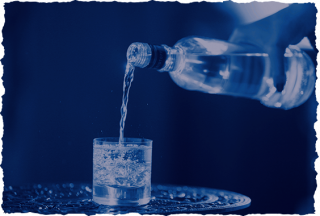 BY 1806, A TIME WHEN YOUR FAMILY NAME MEANT EVERYTHING AND THE QUALITY OF YOUR VODKA REFLECTED YOUR STANDING IN SOCIETY, THE ERISTOFF FAMILY HAD PERFECTED THEIR SECRET RECIPE FOR AN ELITE VODKA THAT THEY WERE PROUD TO CALL ERISTOFF.