Oops Something Went Wrong
Sorry, the page you were looking for isn't where you thought it would be. Maybe you can try the homepage or one of the links below.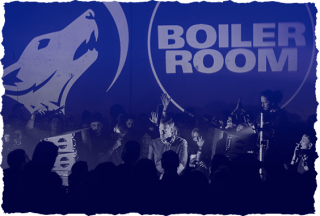 ERISTOFF X boiler room collaboration
IN 2018 ERISTOFF AND BOILER ROOM JOINED FORCES TO BRING 8 UNDERGROUND PARTIES TO 8 MAJOR CITIES ACROSS EUROPE. WE WANTED TO CONNECT PEOPLE WITH CLUB CULTURE ON SCREEN AND IRL THOUGH OUR PARTIES, MUSIC AND FILM.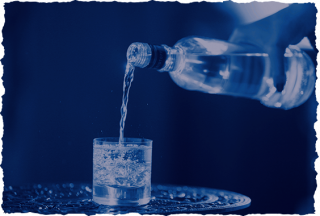 BY 1806, A TIME WHEN YOUR FAMILY NAME MEANT EVERYTHING AND THE QUALITY OF YOUR VODKA REFLECTED YOUR STANDING IN SOCIETY, THE ERISTOFF FAMILY HAD PERFECTED THEIR SECRET RECIPE FOR AN ELITE VODKA THAT THEY WERE PROUD TO CALL ERISTOFF.